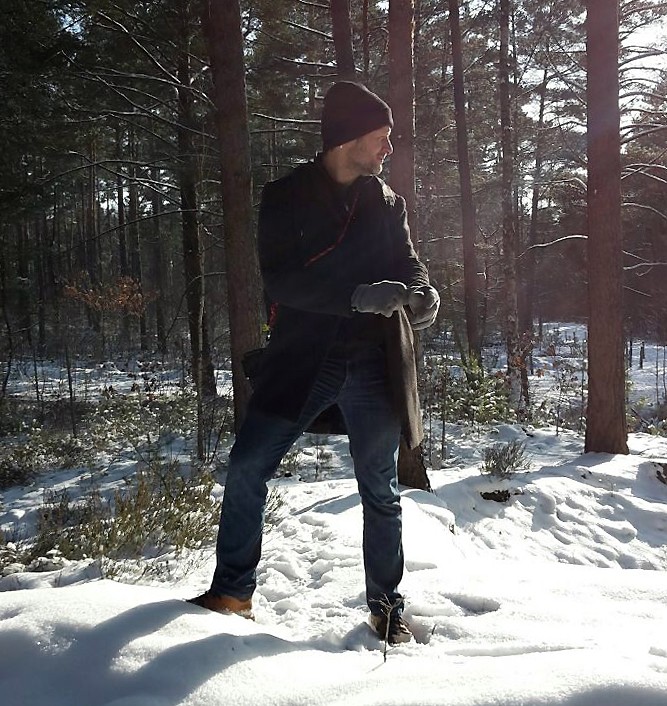 I was born in Northampton UK in 1975. I have lived in several other countries, and in Germany since 2018.
My first memory of using a camera was on a school trip to Switzerland in 1986. I remember buying the camera with my mum before going: a Boots branded folding model that took cartridges of 110 film, with stacked disposable flash bulbs.
In art college I learnt to use an SLR, develop film, and make prints. I went on to study architecture, in which photography always proved useful. After purchasing a digital camera, I spent many years photographing almost everything I saw, and began to discover what really interested me about photography itself.
My photographic work has elements of street and urban-landscape photography but tends to focus on found objects in the public realm. I am interested in these objects for any number of different reasons, from how they look, to more rigorous investigations into environmental, social or historical themes. I sometimes write about my work, which is something I will explore in more detail directly through this website.
Thanks for taking the time to look at my website. I occasionally sell prints through the link in the menu. Feel free to contact me about this or anything else using the form below.